Welcome to the Admit Master Student Portal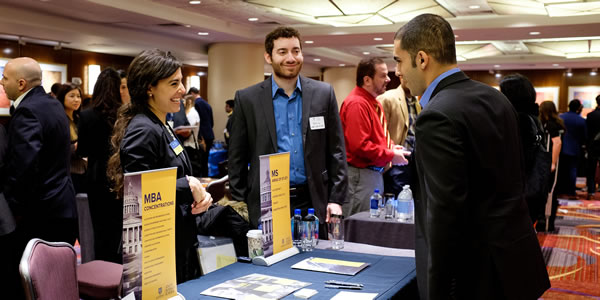 Get all the help you need with your business and law school applications - directly from the former admission directors at top universities! Schedule your FREE 1-on-1 resume review and profile evalution to get started!
Did you know that Admit Master offers career coaching? Whether you'd like to get a new job, start your own business, or break into a rewarding management consulting career, we have career development programs available to help you get there - many of them include 1-on-1 coaching!